You look at the picture (left) and you think. Wow! Amazing!
Then you look at this picture (right) and think Aww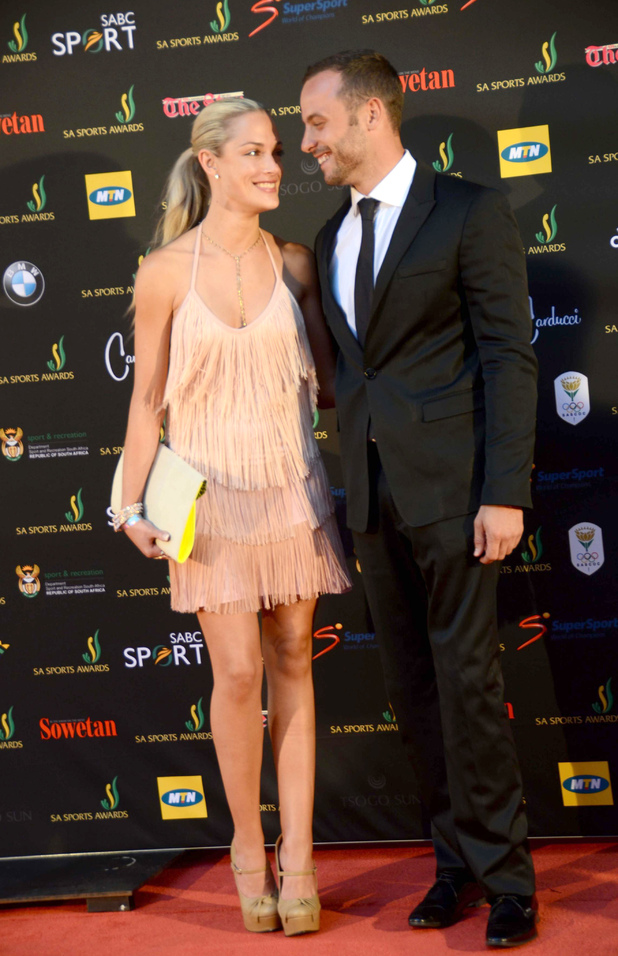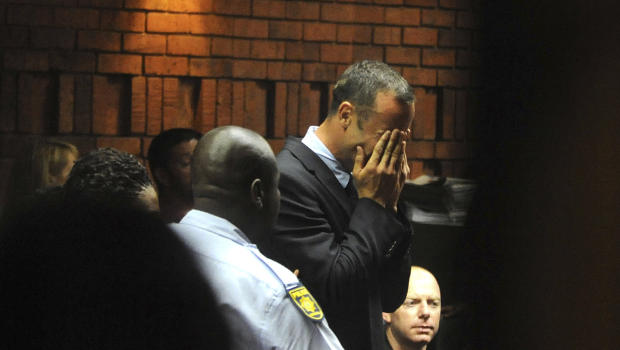 Now you look at this pic (above with him crying) and think 'No! Why? What happened.."
Oscar Pistorius says "I'm sorry I killed her..I was simply trying to protect her"
There's a family who has lost a daughter and grieving and on the other hand there is a man who has lost a girlfriend and in pain; vomiting, crying and having sleepless nights. Not that what he is going through now justifies what he has done but its a sad place for them all to be in right now..